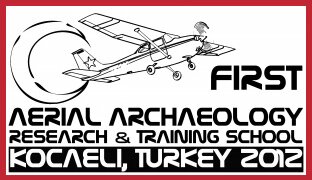 The First Aerial Archaeology Research and Training School to take place in Kocaeli (Turkey) from July 20 to July 30, 2012, will focus on exploratory aerial survey with air photo interpretation and mapping.
The programme includes introduction to the area of study, practical experience in reconnaissance and recording in the air, discussion and analysis of photographs, landscape and archaeology, archiving and mapping.
For more detailed information, please have a look at http://aartsturkey.wordpress.com/ or use this link to open the Kocaeli school's pdf file. The deadline for applications is May 31, 2012.
_______________________________________________________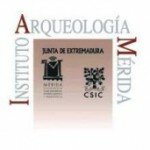 In December 2011, the Merida Institute of Archaeology communicated that it is ready to start a postgraduate course on Geographic Information Technologies and Archaeology.
Please have a look at the pdf-file with the programme and registration form, which you are kindly asked to promote. This information is also available on the Institute's website (www.iam.csic.es) and facebook page (http://www.facebook.com/pages/Instituto-de-Arqueolog%C3%ADa-M%C3%A9rida-CSIC-Junta-de-Extremadura/270270649671756), though without any translation into English.